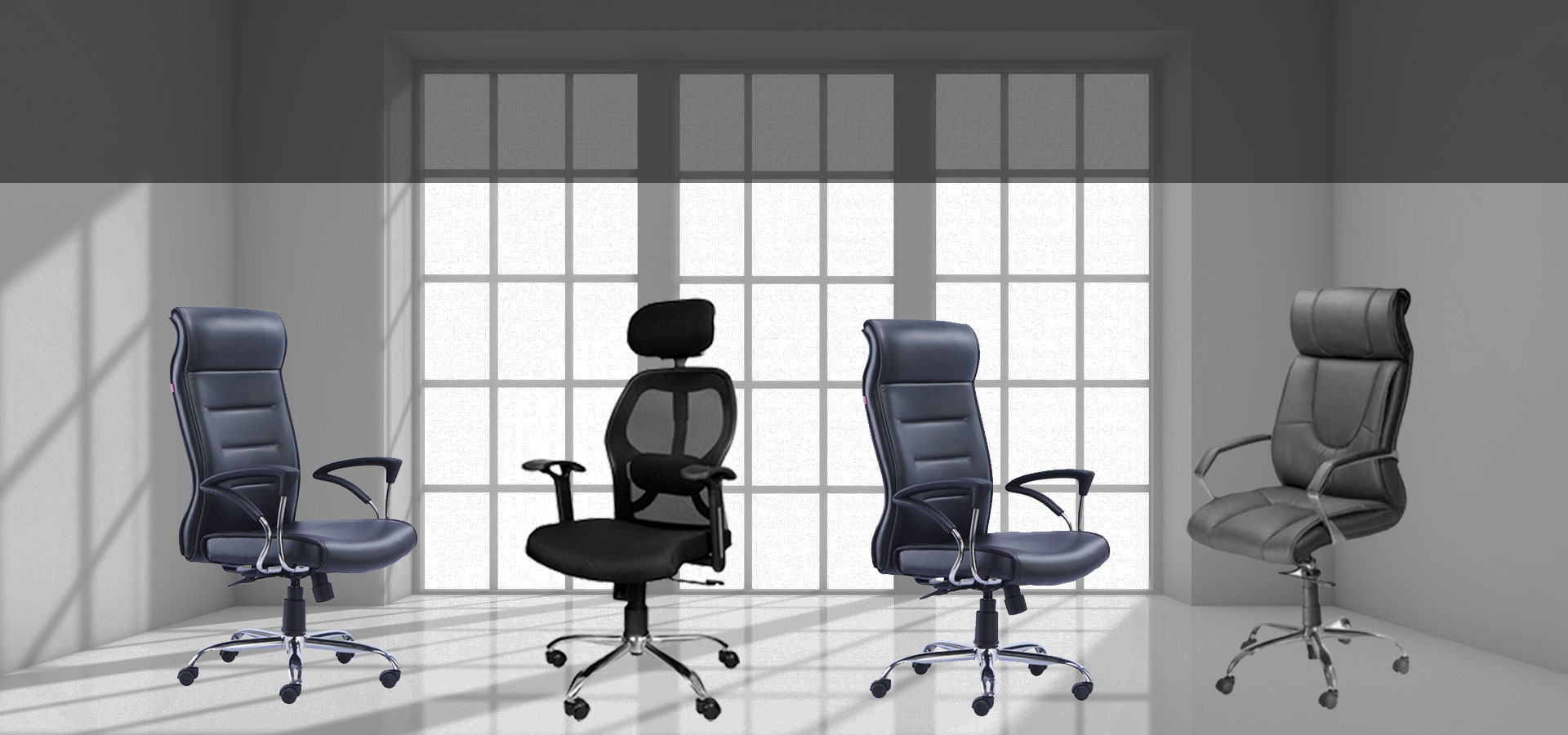 Director Chairs
Offices chairs manufacturers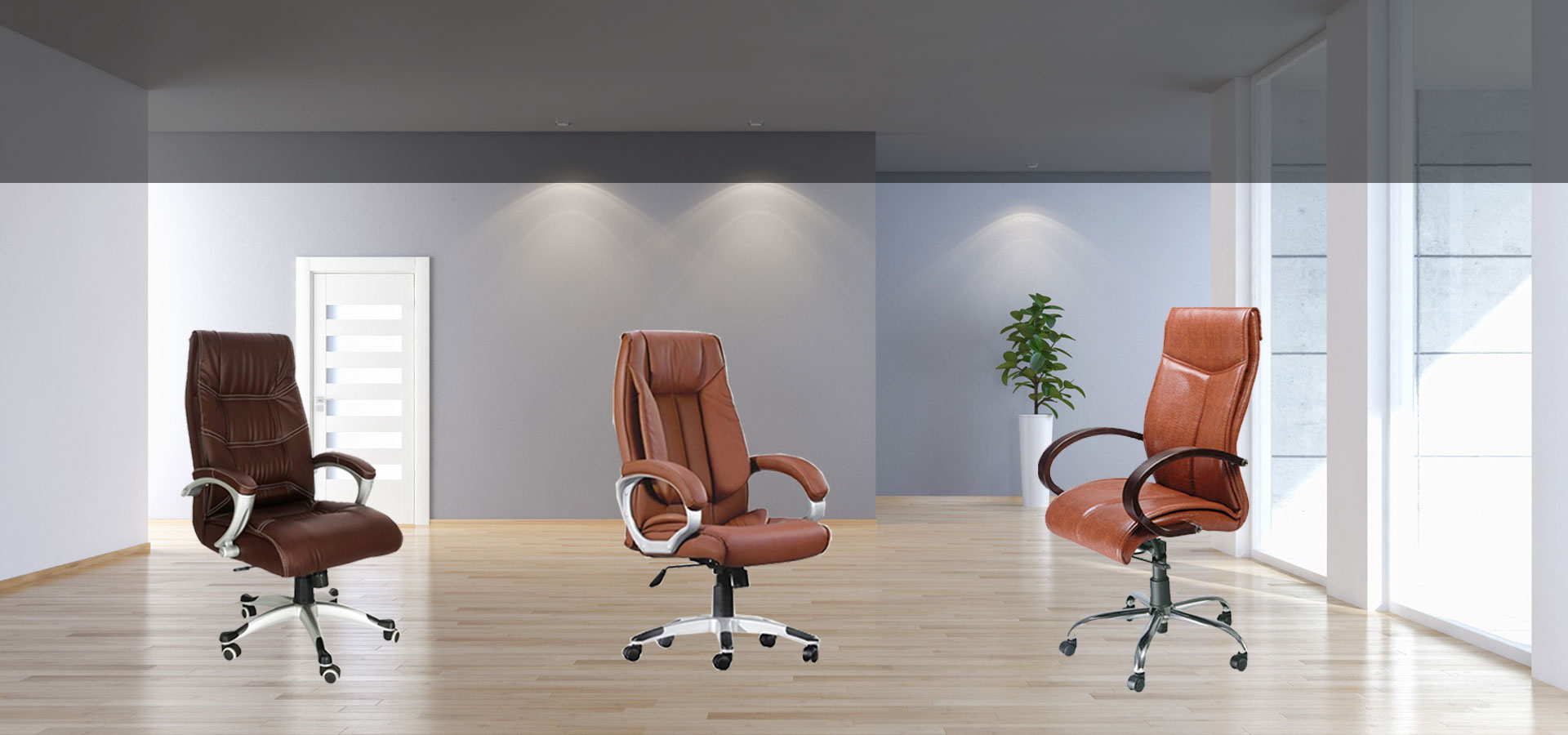 Executive Chairs
Offices chairs manufacturers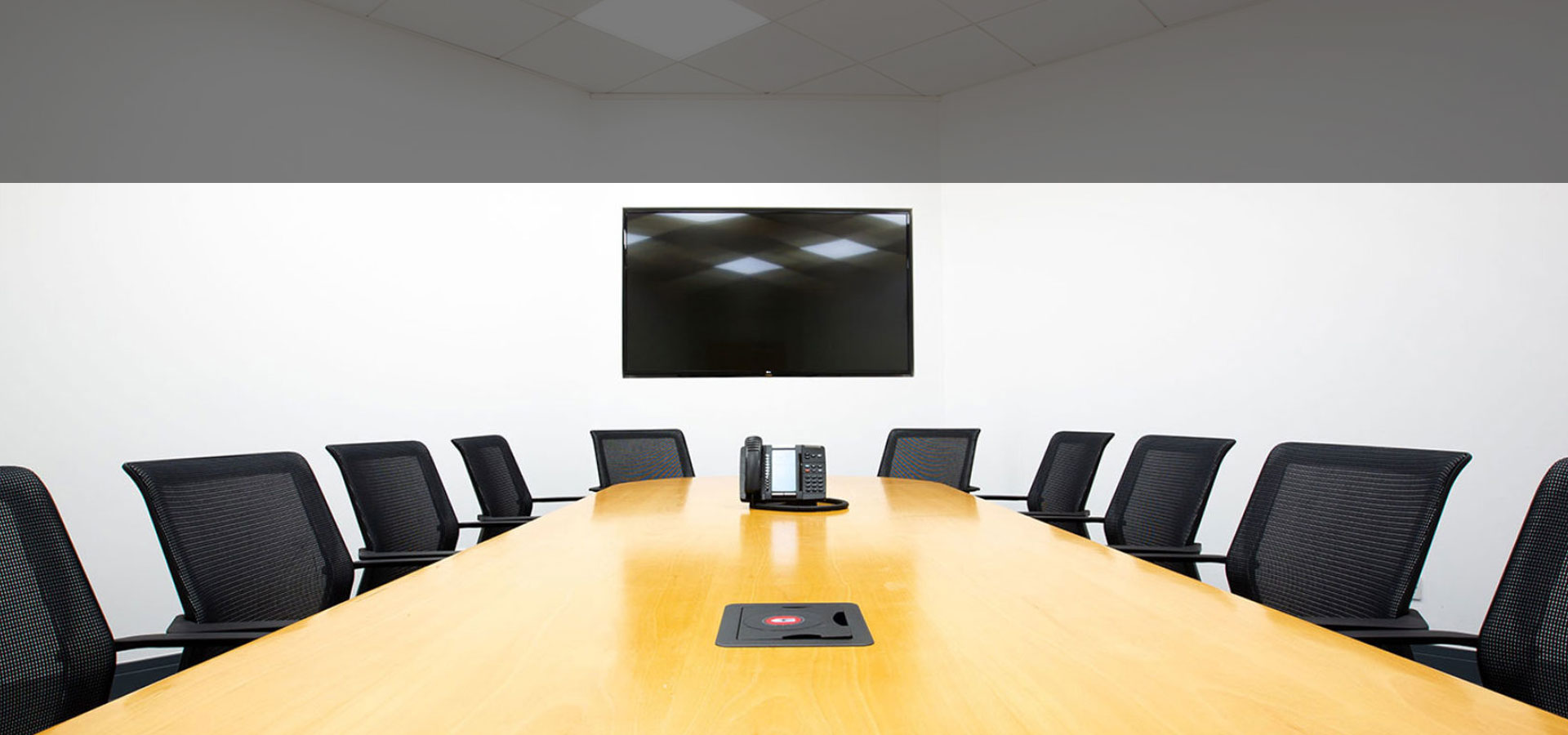 Office Chairs
Offices chairs manufacturers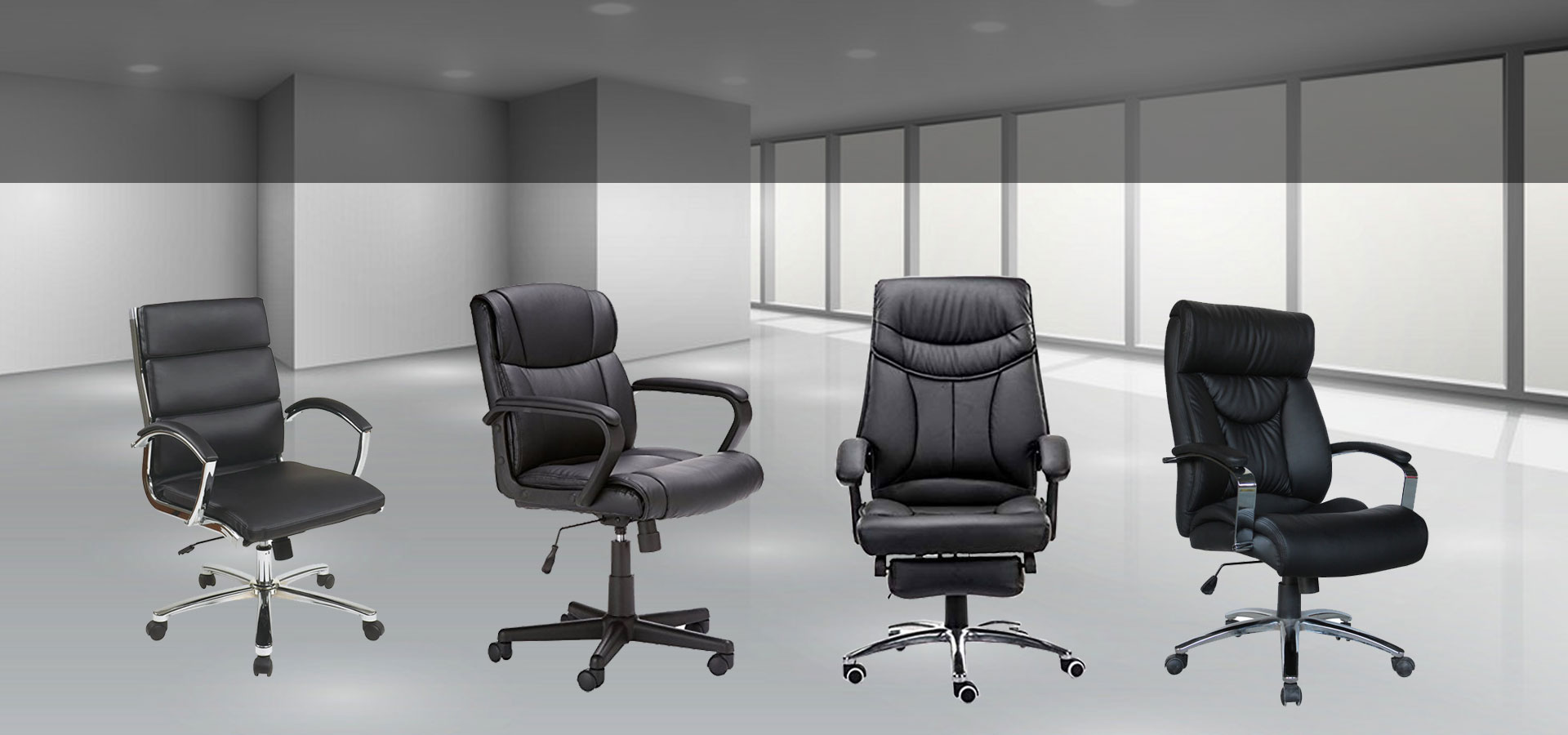 Leather Chairs
Offices chairs manufacturers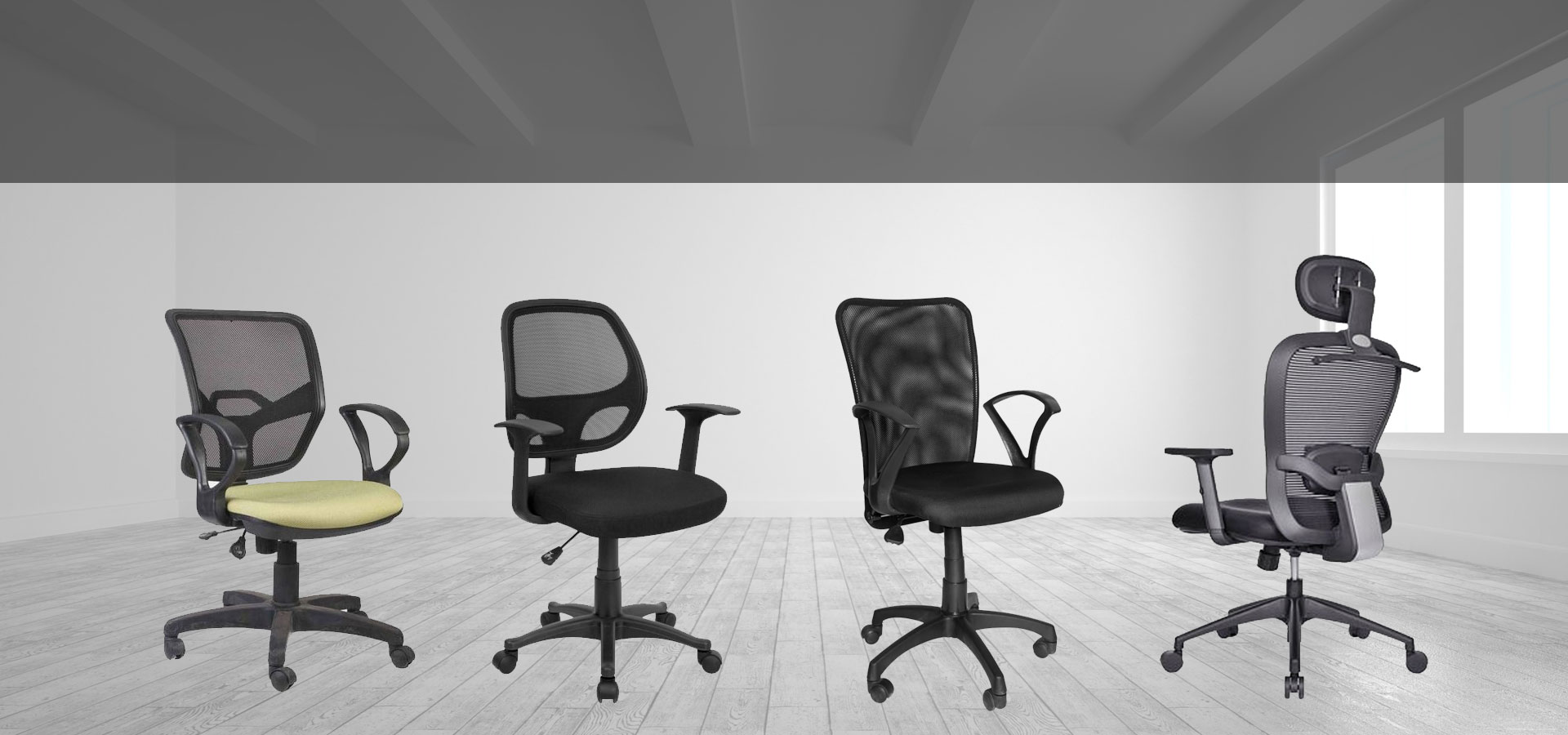 Mesh Chairs
Offices chairs manufacturers
ABOUT US
WELCOME TO
BHARAT SEATING SYSTEMS (INDIA)
Manufacturer and suppliers of all types of office Chairs, lounge sofas, office tables and education benches.
Bharat Seating Systems (India) is a company that was started in India in the year 1996 in Mumbai as one of the office furniture manufacturers. Its strong foundation was begun by Mr. Qamruddin Ahmed. He was a person who was called as an expert of manufacturing and designing furniture. Under his guidance the company has been able to build a good reputation in the whole business world and has also served the requirements of various customers. The company offers variety of chairs like computer chairs, executive chairs, leather office chair, executive office chairs, revolving chairs, ergonomic office chairs and many more.
READ MORE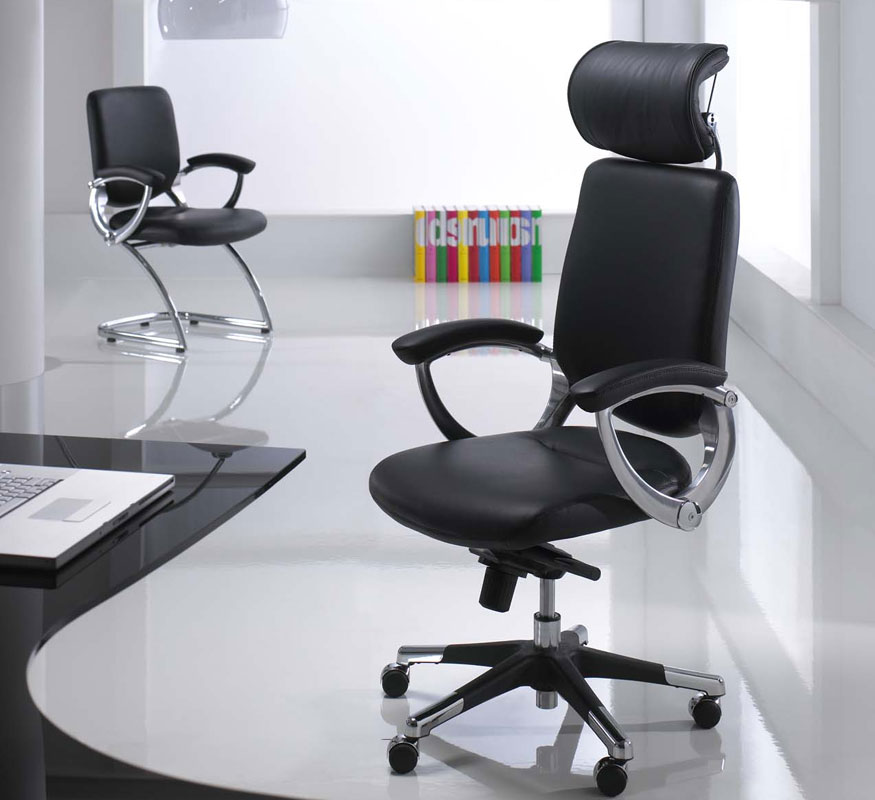 WHY US?
ONE OF THE BEST
OFFICE CHAIRS MANUFACTURERS
❖ Our products are especially designed and produced to reduce body fatigue and increase work performance

❖ Our products are able to stand the test of time and are also long lasting.

❖ The various products manufactured by us are not only durable, economic, comfortable but also cost-effective.

❖ Our chairs are significantly inspiring and slim subtly appealing.

❖ Every product is especially designed to give every office employee or other customers a comfortable sitting posture without any back pain.

❖ Our products can also be customized according to a client's requirement.
TESTIMONIAL
CUSTOMERS
SAY
Best Quality
Great customer service in a very reasonable price. Variety of products / seating systems available here. The quality is as good as any branded or international product.
Best Quality
Bharat seating systems (INDIA) India is best quality product manufacturer of executive office staff chairs, auditorium chairs with all seating systems in Mumbai India
Best Office Chairs
Bharat seating systems (INDIA) (India) best office chairs manufacturers and supplier in pan India
Best Office Chairs
best office chairs, executive chairs, staff chairs, computer chairs and sofa manufacturer company in India
Best Quality
Very good supplier. Very prompt in giving orders. A1 quality and best style